mags.com
The first and one Brazilian Site about Mags
(By Brazilian A-ha Fan Club)
For whom knew a-ha.com, morten.com and wanted mags.com!!!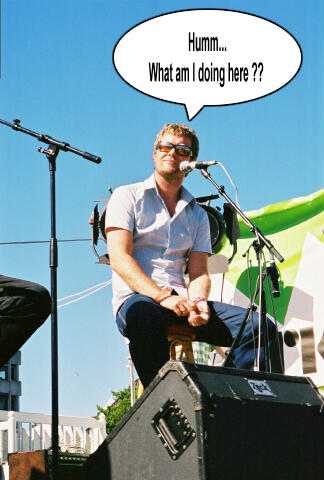 What's new???
New Blogs:
www.furuholmenwaaktaar.weblogger.com.br (Also with news!)
www.magnef.weblogger.com.br (Lyrics)
Mags Blog (With News!)
Fotolog:
One more mailing list!
MSN Mailinglist (with pics, etc - also know Yahoo's)
---
WHAT WOULD YOU LIKE TO SEE???
Thanks to Marie Lagache from France, for the picture above.
---
Another links:
INDEX: a-ha.fazine.tripod.com
www.music.kharkiv.com/furuholmen (Ucrain)
http://utenti.lycos.it/furuholmenitalia (Italy)